For all you Dads out there looking… (shh, this is also a blatant exploitation of this blog to give him some not-so-subtle hints to my own husband)


A year's subscription to Every Day with Rachael Ray, $24 for a year subscription
A gift certificate to Starbucks. Yum. Don't underestimate the power of coffee.
Books are always fun. Some good ones for Mother's Day that I've recently seen include: Mother Nurture, Margarita Mama: Mocktails for Moms-to-Be and The Woman Who is Always Tan and Has a Flat Stomach.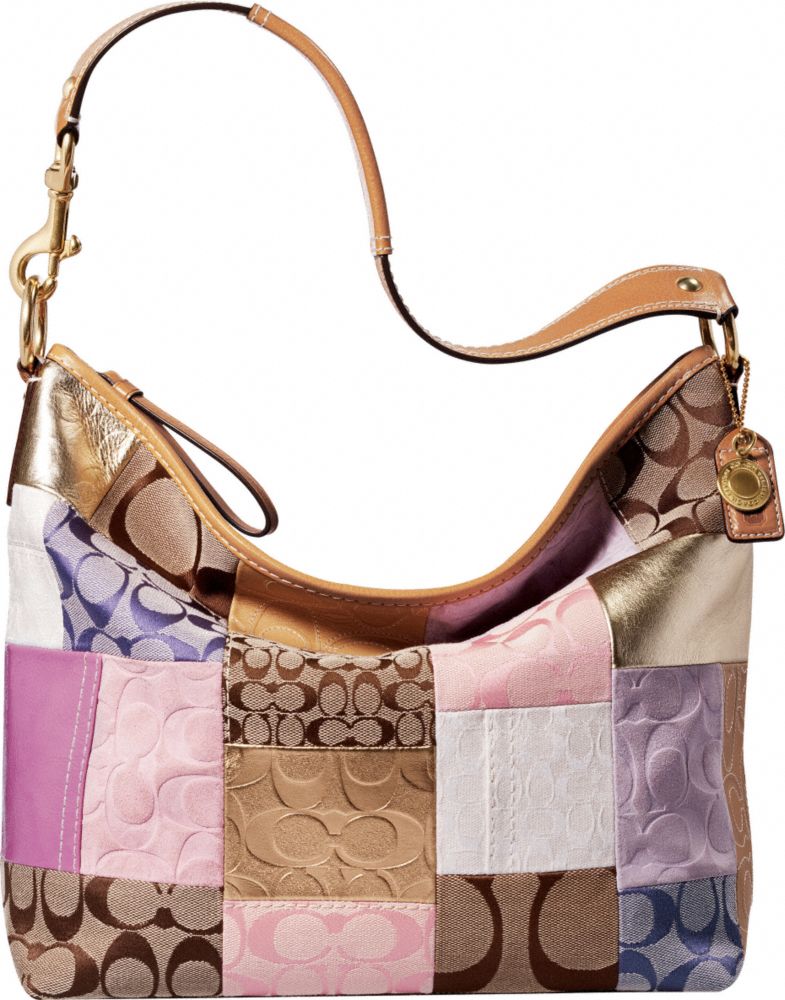 Any Mom would love this fun and summery signature Patchwork print on Coach's Shoulder Bag. $398
The Mom Agenda Kitchen Folio (use coupon code MWS15 for 15% off)
Pretty in Pink: if she's looking for a new laptop, not only is it a nice product but's so puuuuuuurty – the Sony Vaio in pink.
A night out, a week of someone else doing the dishes, laundry, cleaning, etc. Use your imagination! Last year I had a friend who said all she wanted to do was go to the mall by herself to shop – so that's what she did! Several hours later, she came home refreshed and had a nice Mother's Day dinner with her kids.