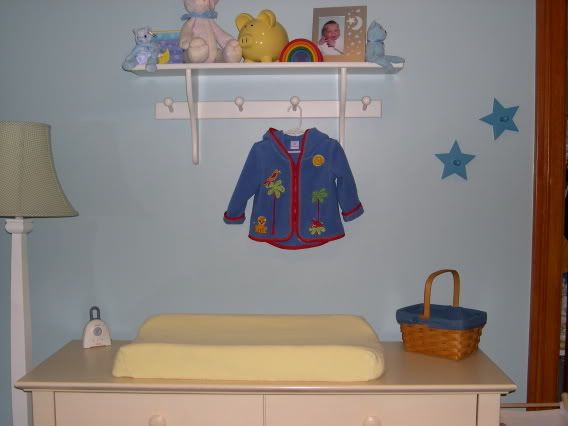 Some of my most used items are from Cover Cuddles, which I first shared with you in September 2006. (Read the review here.) My now 19-month-old one-year-old is so much calmer when his bum is being changed against a soft cover.
Michelle (our own "mmaimp" from our boards and owner and creator of Cover Cuddles) has been making the changing pad covers in Organic Cottons since she started her company last year. They create custom organic contour changing pad covers in organic cotton velour, organic cotton sherpa and organic cotton/bamboo velour. While, the bamboo is not certified organic, it's a great renewable source for material and, she tells me it's super silky, too.

Rather than changing a baby on a harsh fabric, invest in a changing pad cover that makes you proud to place your child's tush. Use code MWS20 for 20% off through June 1, 2007.